Relax, You're in Good Hands
People turn to us for a variety of reasons. Whether it's routine dental needs, reconstructive work or cosmetic treatments, we are here to help.
Whatever your need, we promise the solution will look good, feel good, function well and above all will be made to last.
The following images will allow you to see the visible improvements others have experienced and now enjoy.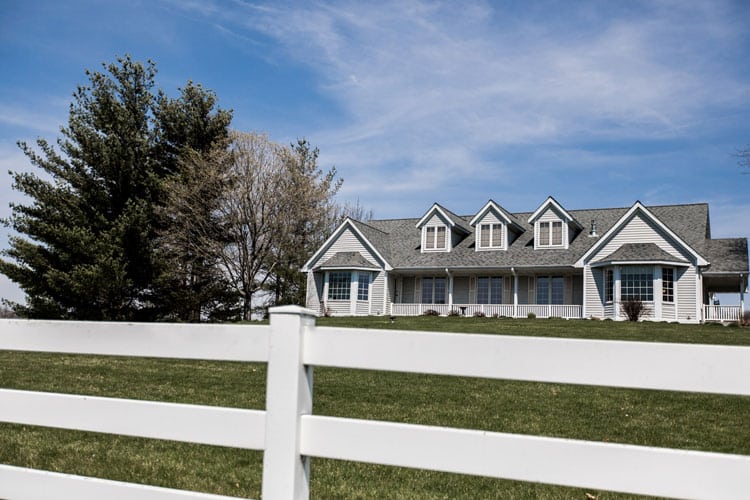 Slide arrows right and left to see before and after photos.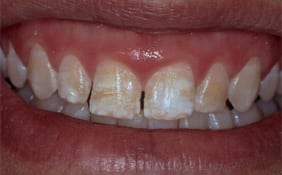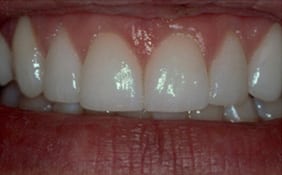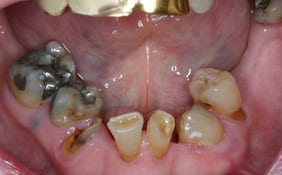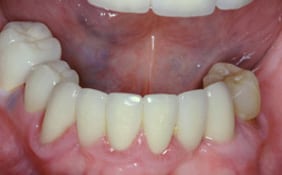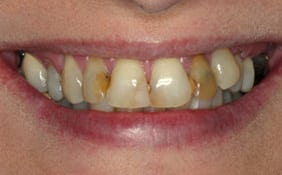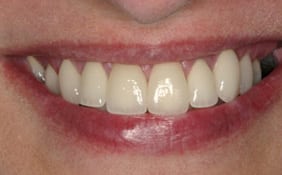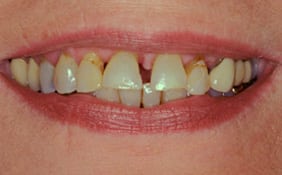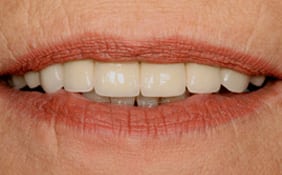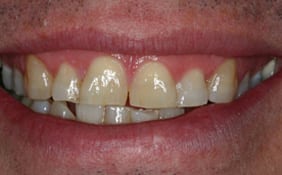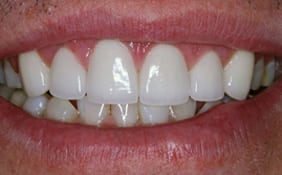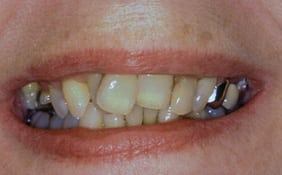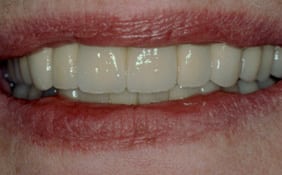 "The temporaries were beautiful (I almost wanted to keep them), however the permanent crowns are my teeth reincarnated!"

Donita L.
"I even shaved my mustache...I no longer need to hide my teeth."

Gerry E.
"Dr. Rohloff gave us numerous options and was very patient in explaining each option."

Jane H.
"I have had bad experiences in the past...but my experience here has been very positive!"

Nadine S.
"...instead of a white-knuckled experience, I find my dental appointment to be more of a social event!"

Pat D.